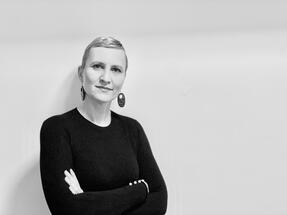 Why do you think it is important to brand and decorate the walls and glass surfaces of the office?
As partners for printed visual promotion, we remind our clients of an old, well-known saying: "A picture speaks more than a thousand words". Branding an office, retail space or any other space you have means communicating who you are, what you do, what your values ​​are and show it at every step and at every moment.
Imagine an unforgettable impression that you will leave on your visitors with an attractive interior design.
Everyone likes to stay in an attractive and pleasant environment and keep coming back to it.
How can we use the areas and which areas are crucial?
How many times have you found yourself wandering the hallways of a business building and looking for which door your client is hiding behind? That is why the front door is one of the most important surfaces on which we need to place the visual elements of the brand in order to raise our visibility in the eyes of visitors and other passers-by.
When entering the office space, there is a reception desk or a back wall, so it is most effective to place a 3D logo made of forex for this key position.
You walk through the office spaces, and the walls are empty and monotonous. Why not use them?
The possibilities are numerous, and we harmonize the choice of visuals and materials with your communication wishes and the materials of the spatial design itself, so that the overall impression of the ambience is pleasant, tasty and elegant.
A meeting room is a space within which company values ​​are communicated, and they can be displayed using wallpaper or stickers, paintings on canvas or forex boards with a frame. Often, meeting rooms are separated by glass walls that you can cover with foils that will create an atmosphere while creating a space of discretion.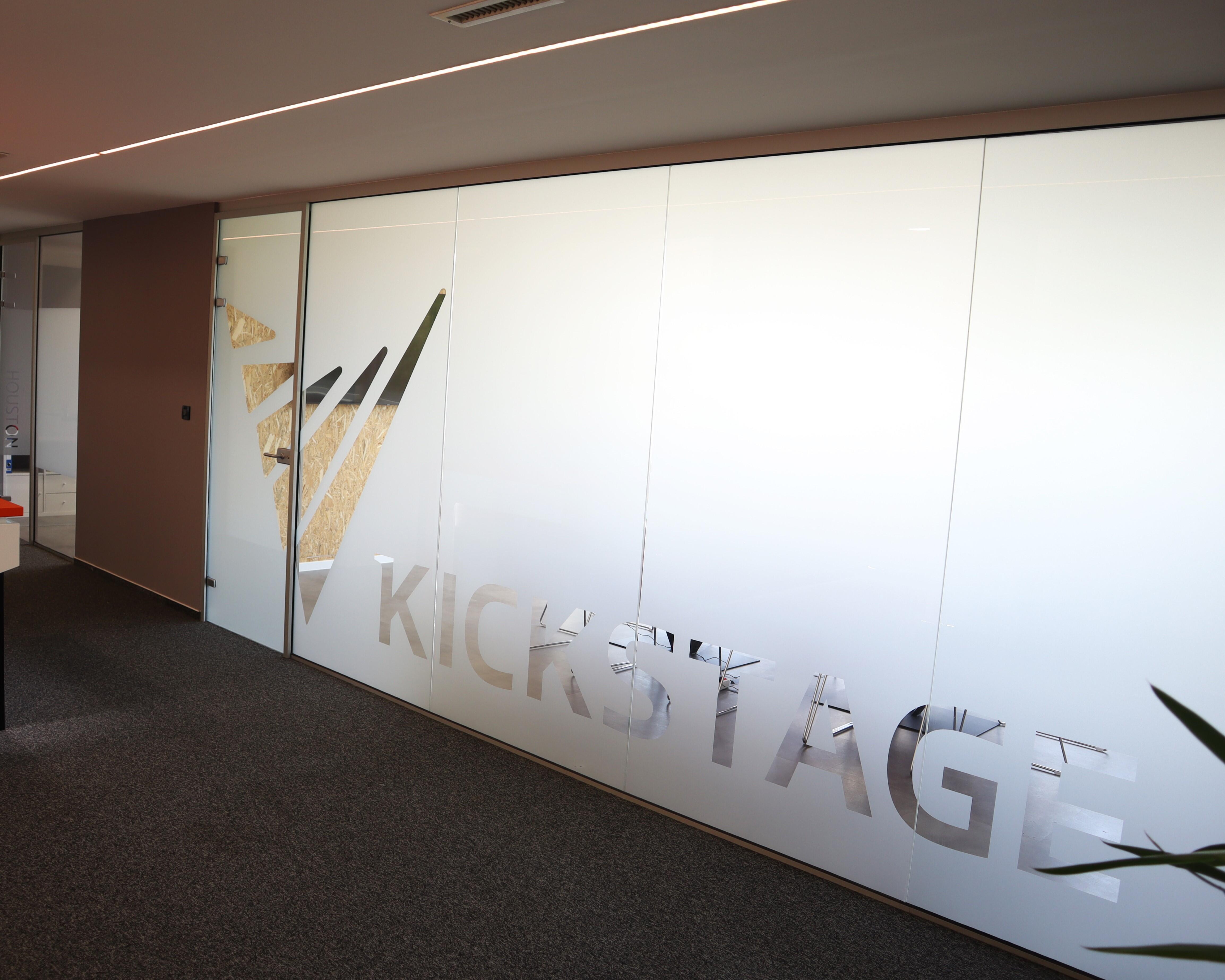 Let's not forget the company's employees because we want them to spend their working hours in a comfortable and functional environment that will support their productivity.
What makes you different and how do you help clients with office branding?
We are entrepreneurs ourselves and we understand how important it is to be able to recognize and use all the opportunities and resources to improve our business.
We believe that with quality printed visual promotion we can reach customers in a simple, affordable and impressive way. That is why with our complete printed visual solutions, consulting approach, experience, knowledge and professionalism we have been supporting clients for many years and making them more visible. We have also prepared a rich database of photos on our shop: shop.vidime.hr, which will help us create the best solutions together with you, visualize them, and graphically prepare them for printing and editing.
Our main mission is to make every client visible, and a large number of projects and satisfied clients prove it.
What message do you want to convey to those who are renting office space right now or want to refresh an existing office?
We often overlook that we have free surfaces, such as shop windows and office walls, that we can use to communicate with our audience.
We want to encourage entrepreneurs to think about the potential they have, because you do not need to invest much to create a comfortable space where employees want to stay and customers are happy to return.
If you do not know where to start, contact us and together we will create the right solution for you!
Feel free to contact Ivana via her Linkedin profile.