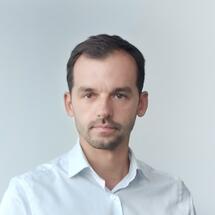 1. How has the world of work changed since the Covid-19 pandemic?
The Covid-19 pandemic accelerated existing trends in the world of work. Many forward-thinking companies had been embracing hybrid working (where employees can split their time between the HQ, a flexible workspace and home) before the pandemic, but global lockdowns forced a mass experiment in remote working. This experience was ultimately a success – companies found that their employees were happier and healthier with a more flexible schedule helping them to achieve a better work-life balance, productivity and profits were boosted, and the reduction in commuting caused carbon emissions to fall. Now, hybrid working is the preferred way of working for millions of businesses and people across the globe.
2. In Zagreb, the vacancy rate in Q4 2021 was 3,23% and in Q3 2022 it is about 2,3%. What are your expectations for the commercial real estate sector in the coming years?
We are experiencing strong demand across the board, with our centres almost at full occupancy. To meet this exceptionally high demand and help make hybrid a reality for many more companies and their employees, we are focused on scaling up our network, opening thousands more locations globally. With the flex market booming, it's no surprise that JLL has predicted that flexspace will make up 30% of the office market by 2030.
3. How much do business leaders understand market changes and the need for hybrid work? Do you expect more businesses to embrace hybrid working over 2023 and beyond?
The benefits that hybrid brings to people, profits and the planet are hard to ignore and the vast majority of business leaders are embracing the model for the long-term. In particular, it will be essential for businesses looking to attract and retain talent in the new world of work. Our research found that 88% of employees now cite hybrid working as a leading benefit they'd expect when accepting a new job role, and almost half said they would only consider jobs that allowed them to work in a hybrid way. Empowering employees with the flexibility to work how and where they want will therefore be essential for business success in 2023 and beyond, and those that don't embrace this change risk being left behind.
4. Where can people book workspace with Regus?
There are curently two Regus centres in Zagreb, Regus Hoto Tower and Regus Grand Centre. The former is situated on Savska Cesta, one of the main commercial thoroughfares in the heart of the city's thriving CBD. Further east, Grand Centre offers a vibrant business base close to Zagreb's historic centre.
We are also excited to have recently opened our first Spaces location in Croatia. Spaces is owned by the same company as Regus (IWG), offering design-led workspaces perfect for entrepreneurs, start-ups and SMEs. Spaces Matrix provides a high-quality state-of-the-art workspace in the capital's fast growing tech and creative hub.
Customers can also make the most of IWG's global network with membership providing access to over 3,500 locations spanning more than 120 countries.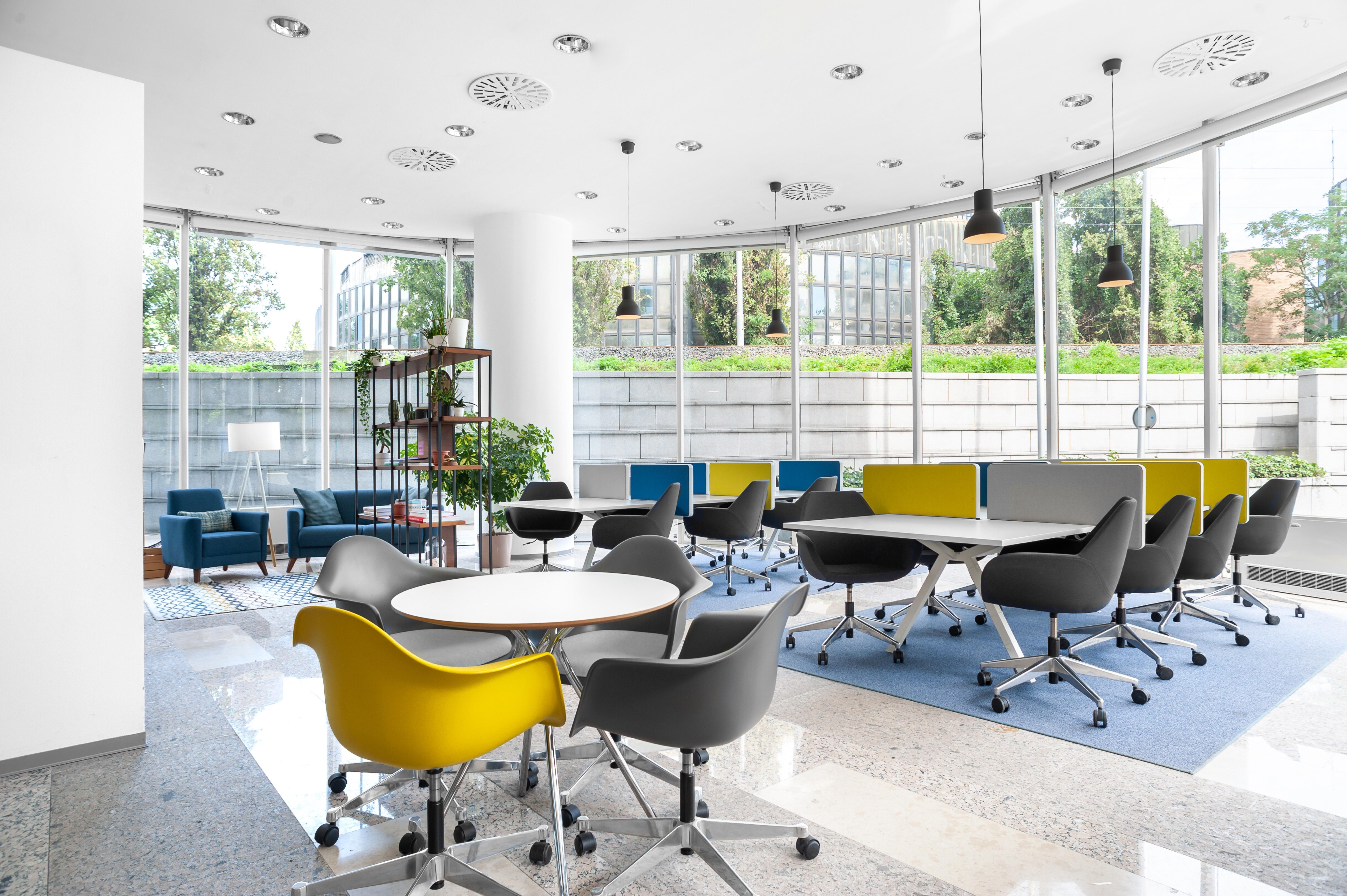 Regus Hoto Tower, Zagreb
5. What type of workspaces does Regus offer?
Each location offers a variety of spaces to accomodate different work styles and needs. Members can work alongside like-minded professionals in dedicated coworking areas, also making use of breakout areas and business lounges when collaborating or networking with others. Meeting rooms and private offices can also be booked for focused work.
All workspace requirements can be managed via the Regus or Spaces app, whether you want to book a coworking desk, meeting room or private office by the hour, day or longer-term, or simpy manage invoices or request IT support.
6. What's next for Regus in the Croatian market?
Hybrid is now the preferred way of working for the overwhelming majority of companies and as a result there is significant global demand for flexible workspaces. To meet this demand, our goal is to add more than 1,000 locations to our global network over the next 12 months. We envisage the majority of these spaces opening in partnership with real estate investors, who are in the perfect position to capitalise on the permant shift to hybrid working, backed by our expertise and world class technology, sales and marketing platform. The expansion of our network will include bringing more flexspaces to Croatia, extending our network beyond Zagreb to other regional cities and towns, supporting companies with high-quality, professional places to work wherever their employees are based.
To find out more about Regus in Croatia, please visit Regus.com.
If you are a property owner or investor interested in developing a flexible workspace in partnership with the global market leader, please visit iwgplc.com/develop-a-location.