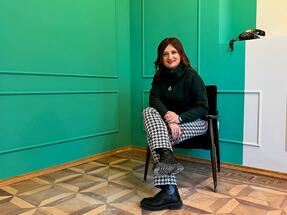 The tech scene and startup scene in Croatia is growing, along with the offer of coworking offices. What is the advantage of working from a Coworking office?
Coworking is a concept that has been in the world for a long time, and it is gaining now more and more popularity in our country. We are happy that the coworking space market in Croatia has finally woken up. We believe that the phase of educating the market about coworking is over and now the mature phase is coming when the market offers many choices to satisfy all kinds of needs for (shared) office space. The Croatian tech and startup scene has been in constant growth for many years now and has also spawned very serious companies. Some of them started their entrepreneurial story in a coworking space. Startups most often decide to work from a coworking space, because they are aware of various community benefits and networking, and a significant advantage is cost savings, because by sharing office space and resources, users/startups can save money on overhead costs, maintenance costs, internet and office equipment . Other advantages of working from coworking are numerous, I would highlight the feeling of belonging to the community and opportunities for networking with professionals from various industries. This can lead to new business opportunities and collaborations. Coworking spaces offer a special atmosphere with a strong emphasis on mutual networking between people of different vocations, which often leads to interesting and innovative business ideas, for example an engineer, an artist and a lawyer come together and who knows what can happen. BIZkoshnica is a kind of combination of home and work atmosphere, where the space is arranged like a warm home, but without the negative aspects of working from home, such as isolation, hard-to-separate boundaries between private and business, and the like. On the other hand, office costs are reduced so it is very suitable for someone who works alone and does not want to work from home or rent an entire office to themselves. This, of course, does not mean that the teams are excluded. The more of us, the better! Then, flexibility, users can choose from a range of membership options that allow them to work in a professional environment without the long-term commitment of a traditional office lease. Coworking spaces are designed to encourage productivity and creativity, with a range of workspaces, quiet zones and meeting rooms available for members. The environment itself can be a source of inspiration and motivation for people with an entrepreneurial mindset. And ultimately, a coworking space can provide separation between work and personal life, allowing users to focus on their work during the day.
How did you come up with the idea of opening a new space?
Our first coworking space in Ilica 71, which we call BIZkoshnica Britanac, has existed since 2015 and is one of the first coworking spaces in Zagreb, and I can say that it is a well-established coworking story, where we learned a lot and developed. We saw that the market is growing, but also that the need for new, unique spaces for work, for the organization of meetings and various events is growing. Given that we all couldn't wait for gatherings and events after the pandemic, the demand for spaces that meet the numerous and often specific requirements of users and event organizers is constantly on the rise. These were some of the reasons for the opening of the new BIZkoshnica location in Tuškanac. With BIZkoshnica Jabukovac, we decided to offer an even higher level of coworking service, at the same time nurturing the values of openness, flexibility, cooperation and sustainability. It is a much larger space where, in addition to open coworking offices, private offices, numerous meeting rooms, a maker space, a garden for outdoor work and organizing events etc. are available to users.

What are the benefits for your new users?
In BIZkoshnica Jabukovac, our users can rent space as their private office, but also as a coworking office where they can work with other people of various vocations and thus expand their business-private network of contacts. We are flexible and meet the diverse needs of our community members. We offer fully equipped offices, meeting rooms, training halls and even a garden for work, as well as the organization of outdoor events. Also, as part of the BIZkoshnica Jabukovac, there is also a maker space - with our users, with prior training and assistance from our staff, they can use 3D printers, laser cutters, sewing machines and other tools to create their own prototypes and attend arts & crafts sessions and education. There is a common kitchen and cafe, a lounge area, bathrooms with showers for those who come to work by bike or want to do a run training in the nearby forest during the day.
What concept do you want to develop?
We are developing the concept of an urban coworking retreat, unique in our market. It is a combination of shared office space located in the city, but in a green and wooded environment as if outside the city, offering a peaceful escape from the hustle and bustle of city life. In this way, you get the best of both worlds, because both the city and nature are close at hand. We also offer the possibility of working in our garden during the summer and spring days, where you can also have a barbecue - another great tool for networking. Working with birds chirping, in a shared space with other remote workers, with whom I can build relationships, exchange ideas and collaborate on projects. One of the key benefits of an urban coworking retreat is that it allows users to step away from the distractions and isolation of working from home while providing a supportive professional environment.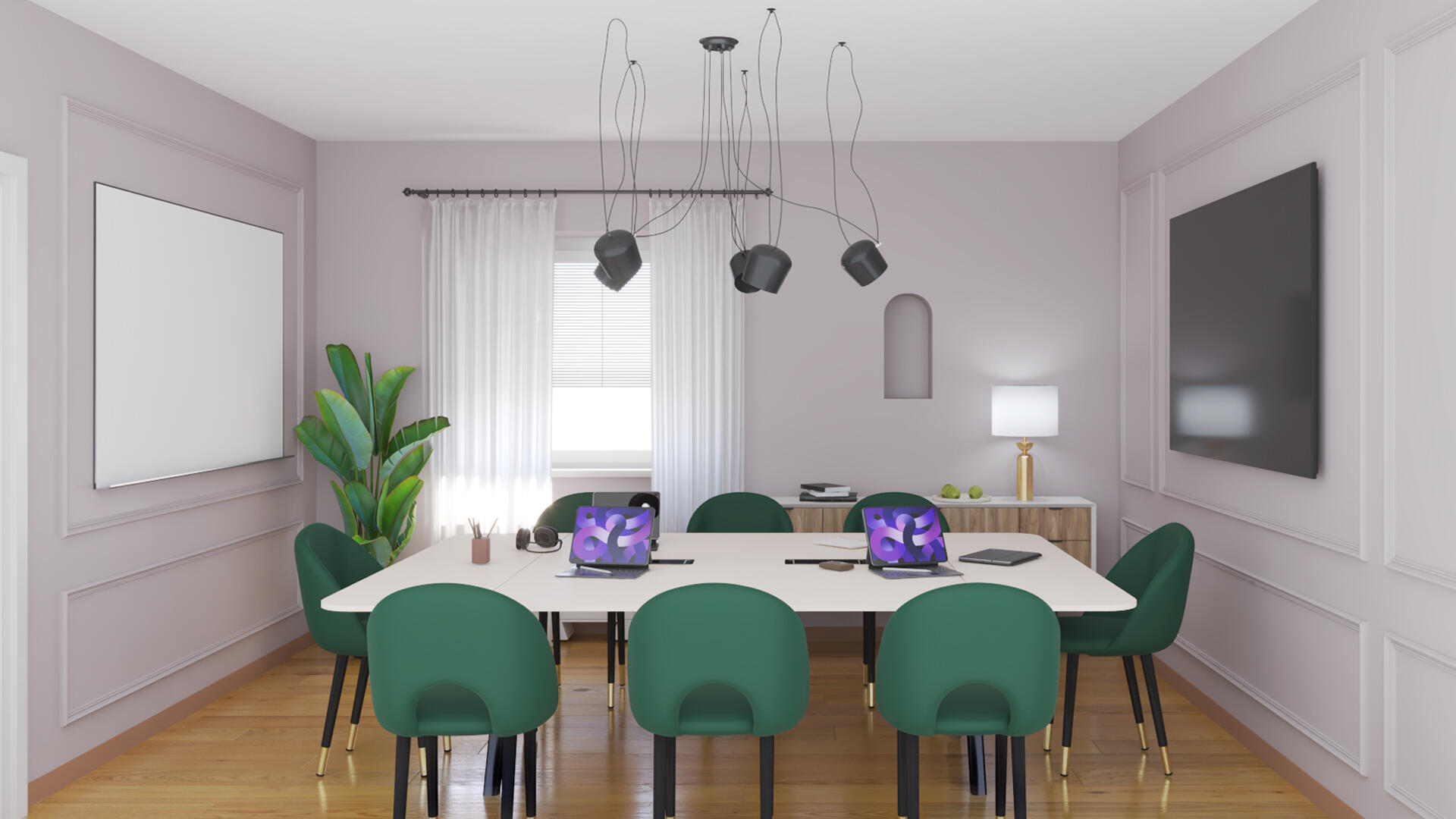 We see that you support young entrepreneurs, that is, that you participate in the Erasmus program for young entrepreneurs. What are your experiences with that project?
We are currently implementing the project "Social-Entrepreneurial Hive" through which we will turn BIZkoshnica into the first social-entrepreneurial coworking space in Croatia. Social entrepreneurship is a very useful, but still relatively unknown concept that puts the generation of social value first and only then the acquisition of profit. In this way, we can stay in the system we are in, but in a way to significantly mitigate its harmful effects - climate change, poverty, exploitation and the like. One of the goals of the project is to support student entrepreneurship, because new things and habits are best adopted when we are young. Social entrepreneurs use their creativity, innovative thinking and business acumen to find new and effective ways to solve social and environmental problems. In addition to creating a positive impact, social entrepreneurship can also be a powerful tool for creating economic value and stimulating economic growth and shaping a better future.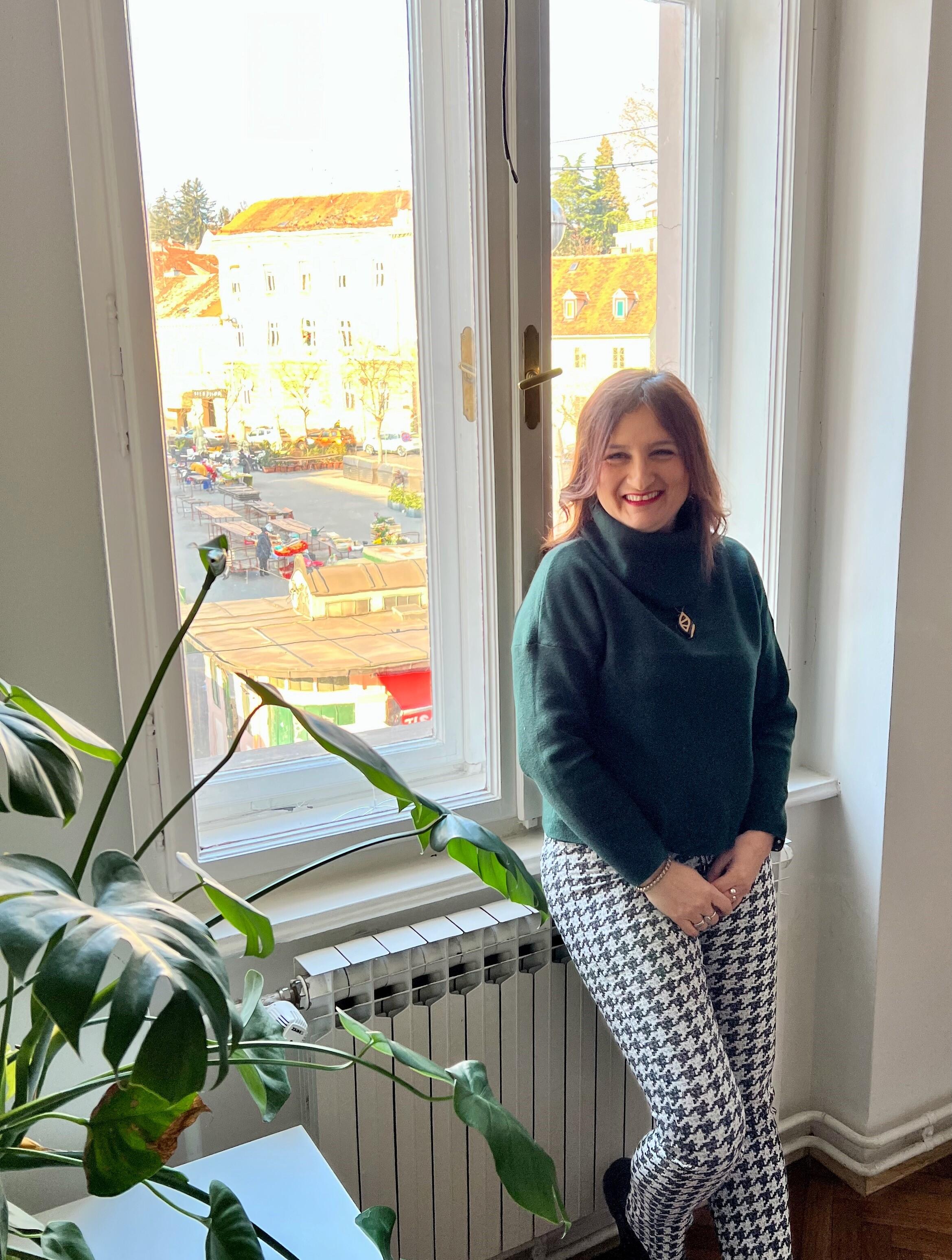 Why should young entrepreneurs choose your coworking - what additional services can you offer freelancers?
We offer our users the possibility of working at two locations in the center of Zagreb; he Britanac (Ilica 71) and he Tuškanac (Jabukovac 37) with the possibility of circulation between both locations by purchasing our packages. The premises are about 15 minutes' walk away from each other on the hills of Zagreb. Also, both spaces are equipped with all the necessary office equipment, the use of which, together with utilities, is already included in the price. Jabukovac 37 is an Art Nouveau villa in nature, so working there will be an unforgettable experience. We are very flexible about our coworking packages, for which there is no long-term contractual obligation, and there are also numerous other member benefits (discounts, access to various events, and support and consulting in project development) for our members. Perfect for freelancers! Finally, we also offer a virtual office service and business consulting, which are very important items for (young) entrepreneurs.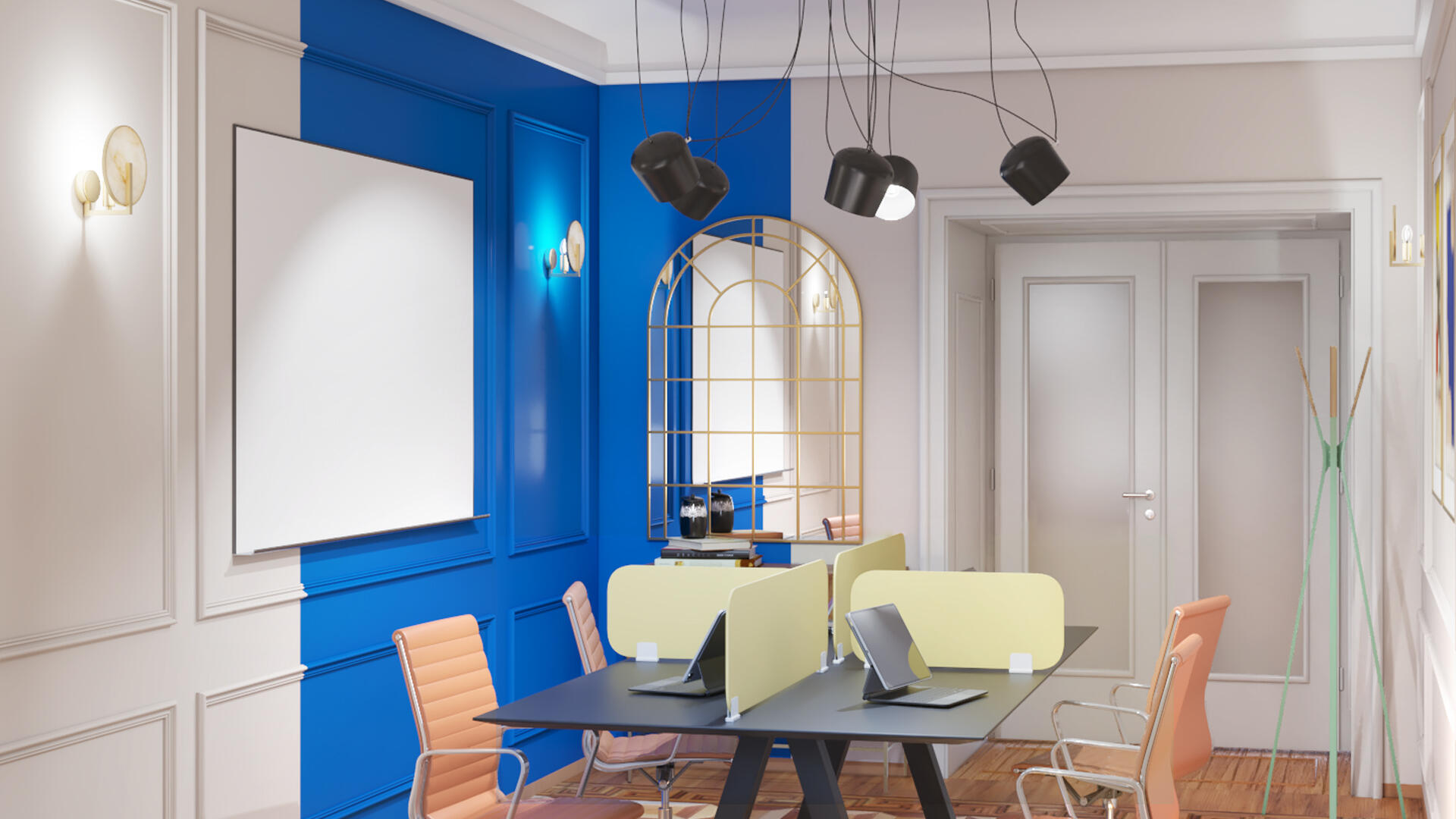 Check free spaces here - https://bizkoshnica.biz/event-space/