Could you please give a brief information about your company – Centrice and its main activities?
Centrice acts as a unique platform for asset management that combines local expertise and knowledge in the international environment and management. In Croatia, Centrice manages various office buildings such as: - City Plaza Zagreb on Slavonska Avenue, Škorpikova Center on the west side of town, Castellum in Hebrangova street in the city center, office building Galerija in Novi Zagreb and Brodarica in Split.
Apart from Croatia, Centrice Group also operates in Slovenia, Serbia, Bosnia and Macedonia.
When did you change the name of the business complex - from Hypo Center to City Plaza Zagreb? What kind of services are provided by City Plaza Zagreb for the customers and visitors?
The rebranding of Hypo Centre was completed at the end of 2016. From the beginning of 2017 business complex on Slavonska Avenue has been operating under a new brand and a new name - City Plaza Zagreb.
The new name of the business center communicates a variety of services in one place where customers and visitors can do everything they need, everything that makes City Plaza unique in the Croatian market.
In addition to modern office space for rent in City Plaza, you can rent luxury furnished apartments on a daily basis, use the services of a bank / drive -in, visit or rent a conference center with seminar rooms, enjoy superior fitness / wellness center, hair salon, restaurants, cafés or purchase at a drug store, dry cleaner, a bakery, city pharmacies, all with 24 hour secured parking in the underground garage.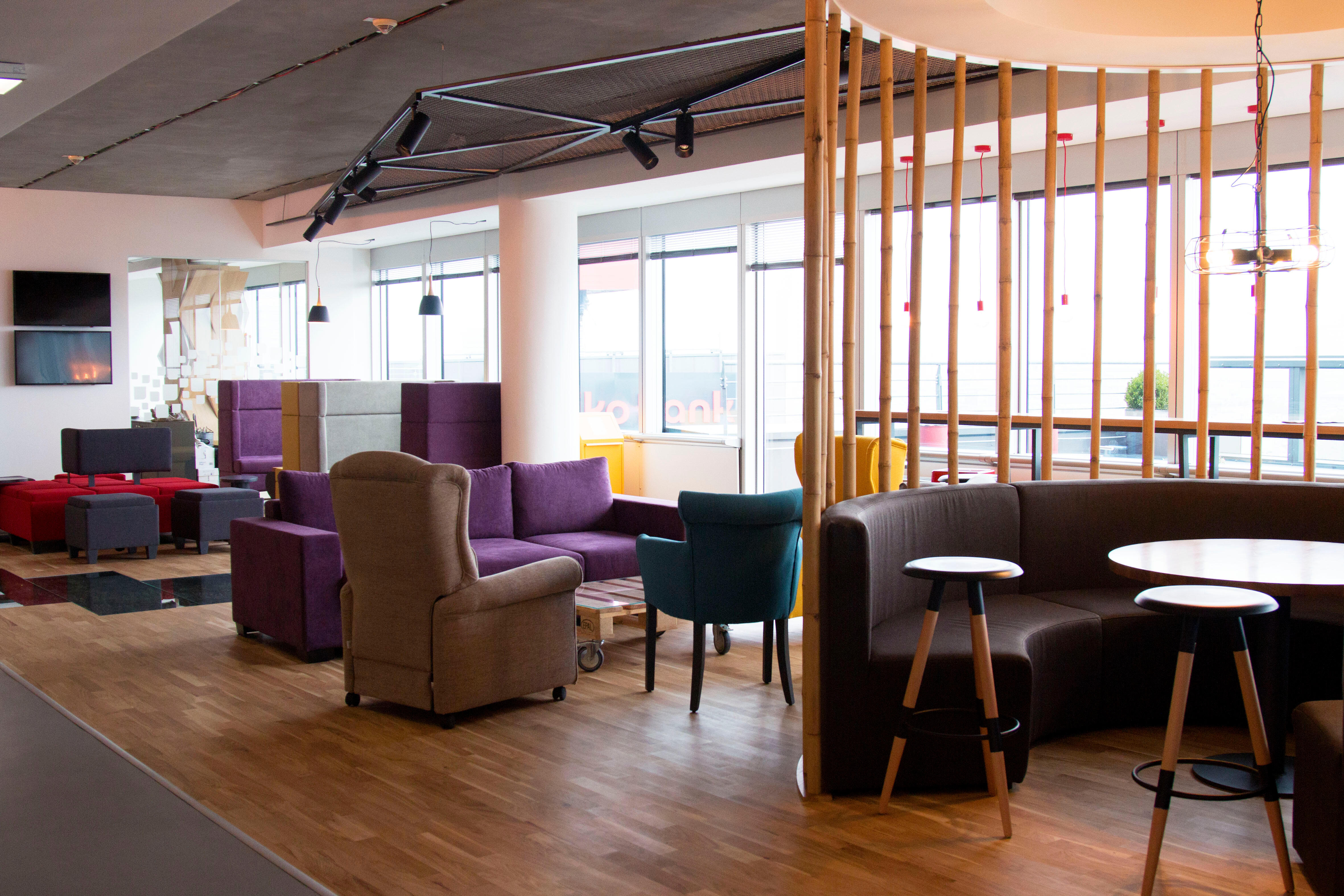 What are the current trends in the office space market?
Demand for offices in Zagreb during 2016 was significantly higher than in 2015, according to market indicators and feedbacks we receive from our website and online questionnaires that we receive on a daily basis. A similar trend will be continued in this year. Although there is an increasing selection of office solutions, from co-working space, instant and virtual office space, there is still a high demand for traditional office units, with the emphasis on partial "open space model".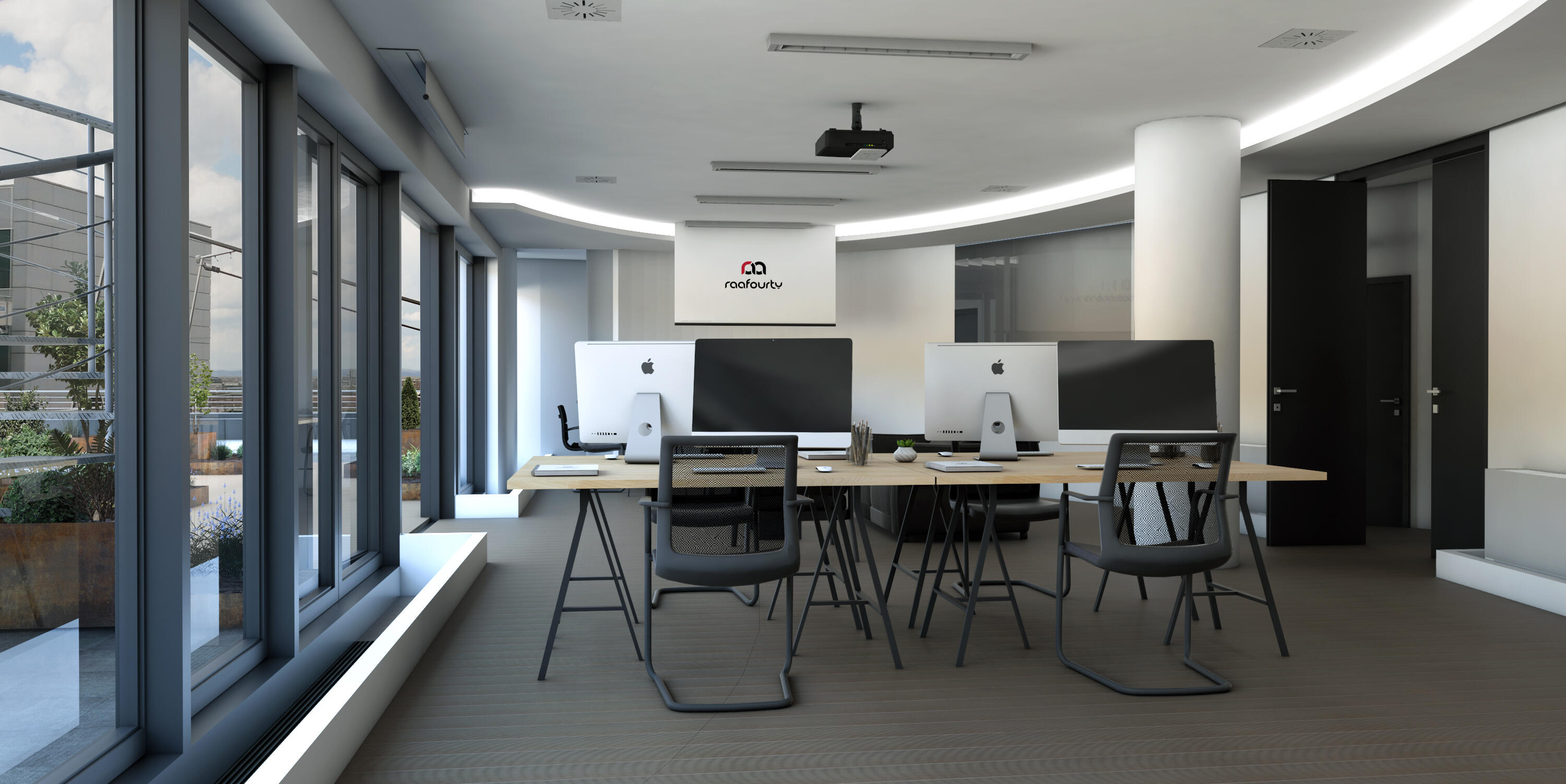 Since when Centrice has been present on the Croatian market, and what makes it different compared to the competition?
Centrice has taken over the management of real estate on the Croatian market in 2014. We try to adapt every space to the clients' needs and personalize it with innovative solutions from which they can benefit on long-term basis. We strive to be efficient, simple and proactive in providing services while focusing on the needs of customers and the market. Due to the needs of a big client who will move into City Plaza, this year we will install a sprinkler system in the building. Such projects are of utmost importance to us, because in addition to investment in its own properties, we provide office space tailor made to suit our tenants.
Most of the tenants decided to come to our buildings based on the recommendation of existing clients. It's our most important reference.
What type of services do you provide and what kind of space do you offer?
We offer flexible work areas with the most modern technical solutions, additional rooms on the underground levels used as archives or warehouses, retail space on the ground floor of commercial buildings that are located on frequent locations with a large number of visitors, parking in front of the building or in underground garage, and office units from 100m2 onwards, depending on the size of the company.
We offer our clients the services of free advertising through the communication channels of the Centre and branding through advertising signs on the attractive external positions. We organized also a parking for bicycles in our centers, as we note an increasing number of visitors and employees who use alternative means of arriving at the workplace, conference, meeting, or just to do whatever is necessary for them.