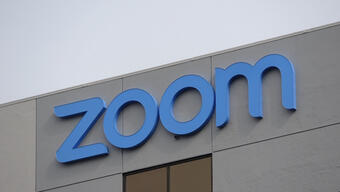 The announcement of this company states that a "structured hybrid approach" is the most efficient way of working and that people who live up to 80 kilometers from their workplace should work from the office at least twice a week, BBC reports.
Zoom said the new rules will be introduced in August and September, with a time frame that varies from country to country.
This is a big change from September 2022, when according to the Wall Street Journal, only one percent of Zoom workers were in the office regularly, while 75 percent of employees worked remotely and the rest had some kind of hybrid mode.
At the end of January, Zoom employed about 8,400 people, more than half of them in the US, but it is currently under pressure from competitors such as Microsoft and has been forced to make layoffs and financial cuts.
The company's growth has slowed, and its shares are currently worth $68 apiece - significantly less than in October 2020, when they were trading at $500 a share.
This is the latest in a series of attempts by large companies to limit the possibility of remote work, which has already been done by Amazon and Disney.
Source: Euronews.rs