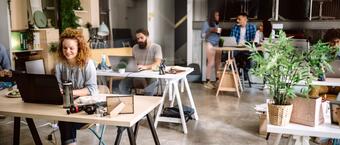 Europljani na radnom mjestu godišnje provedu više od 2000 sati, što znači da većinu budnog vremena od ponedjeljka do petka boravimo upravo u uredu. S obzirom na to da je riječ o toliko važnom segmentu našeg života, planetu, nije dovoljno ako činimo dobre i "eco-friendly" stvari samo kod kuće, moramo ih preslikati i na posao.
Odvajanje otpada, izbacivanje plastične ambalaže, isključivanje uređaja iz struje kad ih ne koristite, samo su neke od dobrih navika koje će vašu radnu okolinu učiniti boljom za sve u njoj.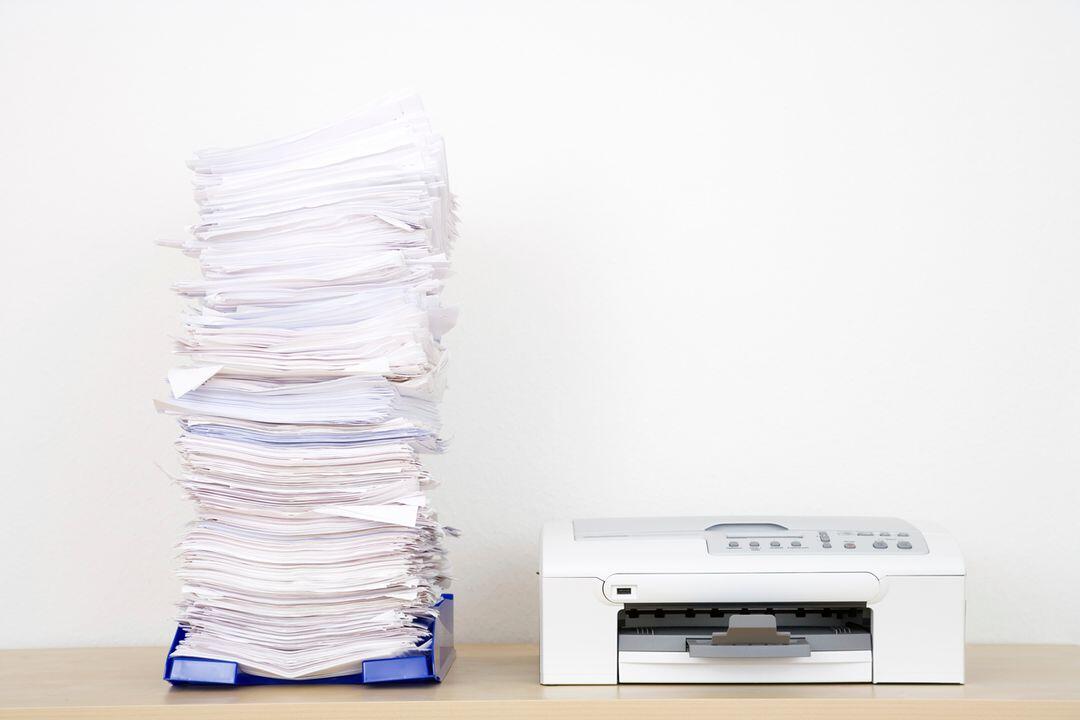 1. Izbacite papir - recikliranje papira je dobar početak, upotreba recikliranog je korak dalje, ali svi bi trebali težiti izbacivanju papira iz korporacije. To znači korištenje maila kada god je to moguće, dijeljenje dokumenata u cloudu pa čak i online plaćanje računa.
2. Ako možete, radite od kuće - jednostavno je, što više ljudi radi od kuće, to će biti manje vozila na cestama i smanjit će se emisija ugljičnog dioksida. Ako ipak morate doći do radnog mjesta, razmislite o kupnji električnog automobila ili, još bolje, bicikliranju.
3. Iskopčajte iz utičnice - uređaji koji su uvijek uključeni u struju troše je čak i kad ih ne upotrebljavate. Zato prije izlaska iz ureda ugasite sva svjetla, isključite računala, telefone, printer, mikrovalnu, kuhalo jer ćete tako znatno smanjiti emisiju ugljičnog dioksida.
4. Unesite biljke - one nisu samo estetski važne, nego čiste prostoriju od ugljikova dioksida i drugih kemikalija, stvaraju kisik i općenito čine ured sretnijim mjestom za rad.
5. Važnost dnevnog svjetla - zaposlenici koji rade u blizini prozora 15 posto su produktivniji, pokazala su istraživanja. Iskorištavanje dnevnog svjetla štedi i energiju, ali kako su žarulje neizbježne, svakako postavite LED svjetla, a po mogućnosti i sustave smart rasvjete koji se prilagođava potrebama zaposlenika.
6. Vlastiti pribor - ručak ponesite u platnenoj vrećici, na poslu držite vlastitu šalicu za kavu koju možete ponijeti i do kafića, a u ladici uvijek imajte vlastiti pribor za jelo. Ne samo da ćete uštedjeti, nego ćete i smanjiti plastični otpad.
7. Smanjite grijanje - idealna temperatura u uredskim prostorijama je između 21 i 23 stupnja i to je temperatura na kojoj smo najproduktivniji. Prekomjerno hlađenje ili zagrijavanje samo će povećati račune i smanjiti energetsku učinkovitost kompanije.
(izvor: jutarnji.hr)