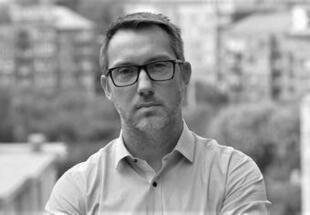 What is PropTech? Could you explain in details what is behind this term?
PropTech comes from Property and Technology and it is basically every application platform and technology helping real estate market to go digital, making life of real estate people easier with automation and digitalization.
How is PropTech supposed to change real estate market?
It is expected to completely transform the way the real estate is working today. At the moment, in assets management for example, everybody is still using excel files and dozens of different old style local softwares, which have been developed locally for years by software engineers, but usually not integrated and without a good user experience. Basically, PropTech will bring transversal solutions where all the data will be in one place. If we are talking about commercial real estate, it would be about how to improve the property management of an asset. All the data will be in one place so that different people, property owners, tenants, landlords, asset management companies are all plugged into one system, it's about shared data, shared economy. In brief, PropTech is here to ease processes and save time for real estate market people and users.
What are the next big things you are working on?
At the moment we've been working on four different things. One is to find new tenants on-line; the second is to keep them in by using a tenant experience application which help landlords to have a better understanding of their tenants' needs and their employees' as well. Two other things we're currently working on are an asset management program built by a Finnish company called Assetti that is doing exactly what I mentioned earlier, meaning taking different tools used today by the major property management and debt managers such as Excel, SAP etc., putting them together and replacing them in order to acquire a better understanding of the total portfolio of an asset management. Fourth thing we're working on is software that is trying to forecast issues related to the equipment of a property and allow a better follow-up and a better monitoring of the equipment maintenance (ventilation, air-conditioning, fire system etc.) of an asset.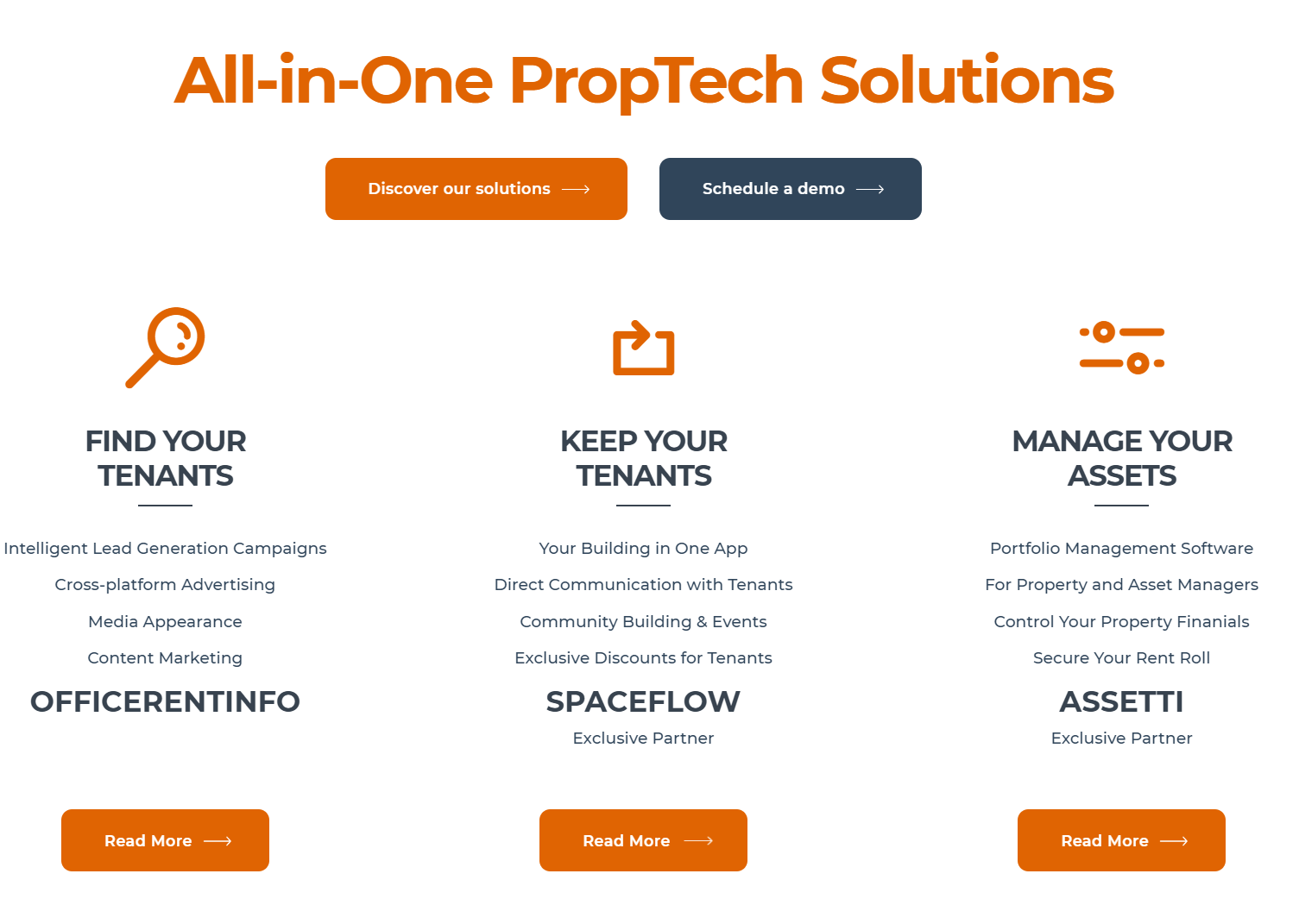 Will Covid-19 impact the real estate market on the long run?
The contracts which have been signed before Covid-19 for 5-10 years will help some businesses to continue as usual. The warehouse market will continue to grow and as for the commercial office market there will be a negative impact - people want to be back to the office but probably 20% of the time spent in the office before Covid-19 will be transformed to home office (1 day a week). This is what we discussed and experienced with some tenants, people need to be back to the office but there will be more flexibility especially in the big cities where you have commuting with trains, buses and metro. Maybe some companies will go extreme and work predominantly from home.
What are your favorite PropTech solutions?
That would be anything that connects people together, any tool that makes us spend less time on the phone and more time interacting with each other. After Covid-19 we are going to miss interactions with each other, so we are very fortunate to launch Spaceflow which is our community application in residential and commercial properties. I think that it is very viable and important nowadays for people to be connected with all the people in their residential area, the same way as in the office.