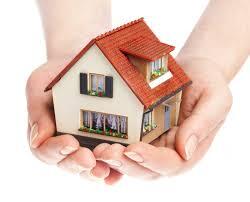 Just as consumers get a discount for paying in cash at the store, so do buyers of state-owned apartments get a discount of as much as 15 percent of the purchase price. Jutarnji list journalists came across an advertisement on the website of the Ministry of Construction and Physical Planning, more precisely the decision to sell an apartment in Zagreb, which states that the buyer receives a "personal discount on the retail price of 15 percent".
Three important criteria
This price reduction is based on the little-known Decision on the sale of apartments owned by the Republic of Croatia from 2013. It defines the right to receive a discount when buying a state apartment. It is realized by persons who at the time of purchase of the apartment were tenants in that apartment or the tenants were members of their immediate family under a lease agreement or if at the time of purchase they did not have any other real estate.
261 cash purchase
The Ministry explained that since 2013, they have concluded a total of 261 purchase contracts for residential real estate under their disposal. As many as 223 contracts were realized in a single payment, while 38 were repaid in installments.
"All buyers who bought an apartment through a one-time payment also used the aforementioned 15 percent discount based on a one-time payment. We emphasize that the Ministry of Physical Planning, Construction and State Property does not dispose of and manages all apartments owned by the Republic of Croatia, but a large number of apartments owned by the Republic of Croatia are managed and disposed of by other state bodies, such as the Ministry of Defense, the Ministry of Croatian Veterans and the Central State Office and housing and the like ", they explain.