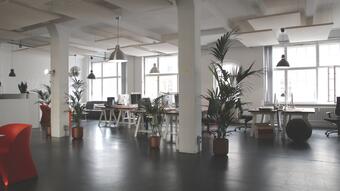 A row of desks and a hierarchical structure - typical baby boomer's offices
Baby boom generation, born between 1946 and 1964. entered the workforce during the sixties and seventies. Back then the job was predominantly procedurally organized and therefore it needed relatively rigid and hierarchy-defined office layout. The job a person was doing was a well-defined and fixed element in organizational work-flow - which made workstation also fixed and non-flexible.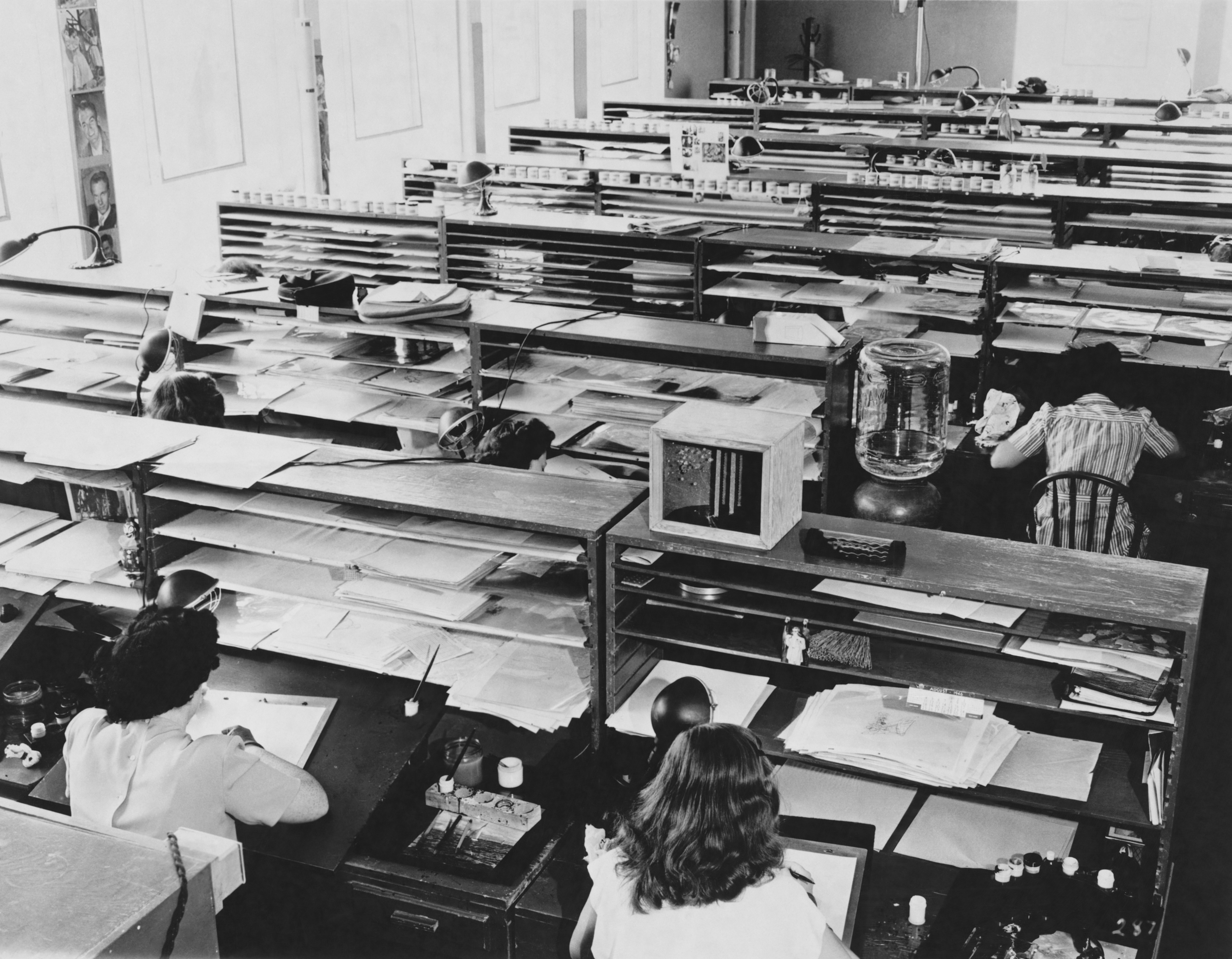 Project-based work and fluid gen X offices
As the gen X was entering the workforce, during the second half of '80 and in '90, strong development of the technology and new economy changed fixed, procedurally organized work, while specific tasks demanded more independent and complex way of project-based working. Needs of differently structured workflow started to change office layout - spirit and values of generation X began to manifest itself in a shape of a so-called activity-based working (ABW) model of work and office design.
ABW model replaces one fixed workstation - a person now combines several tasks - she can work silently, collaborate, present or teach others. Therefore new offices asked for a layout that will offer different types of spaces which the employees are free to choose for each task.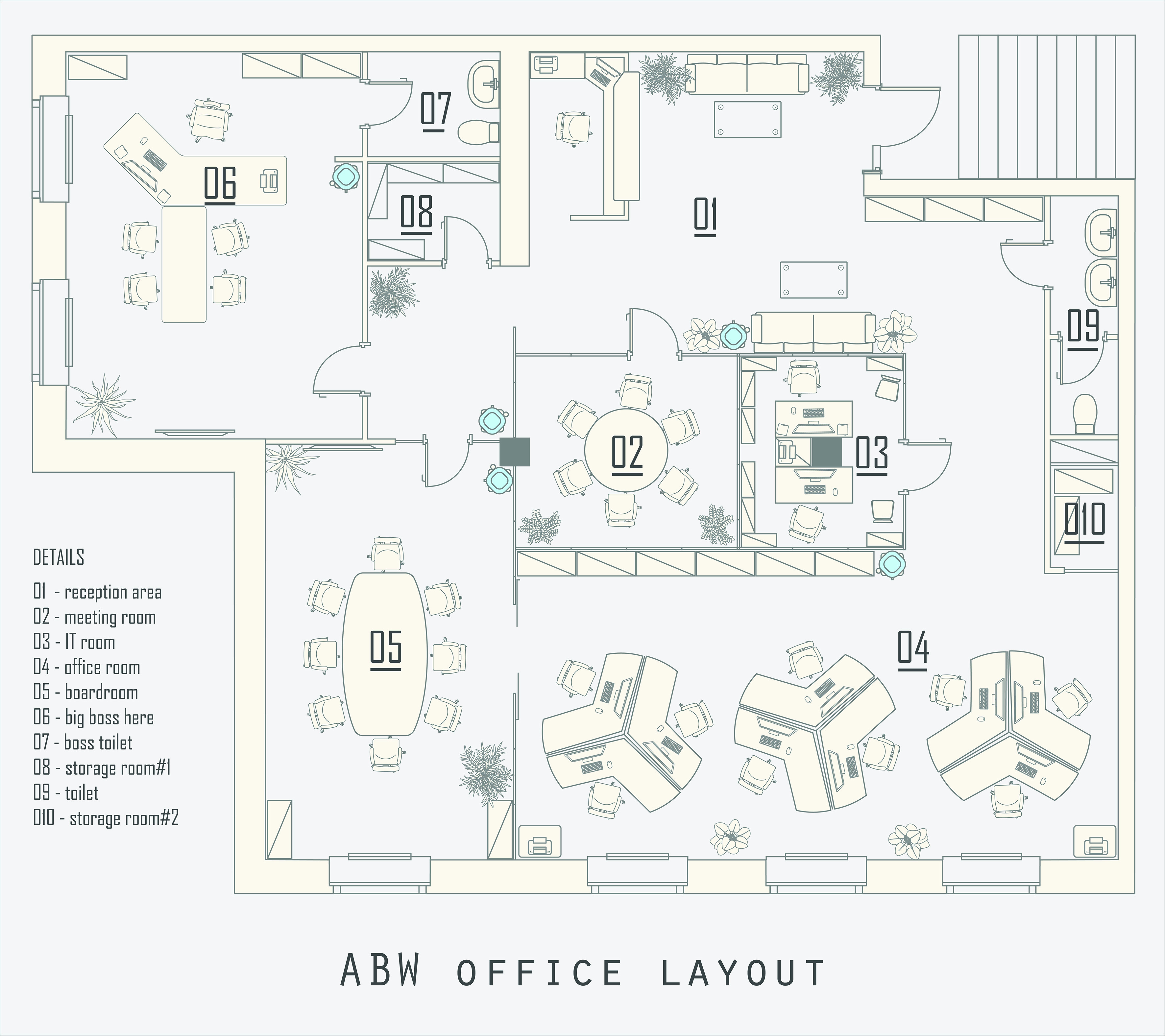 Millennials - generation of collaboration, technology, sustainability and health awareness
Millennials, born during the period between 1978. and 2000, enters the workforce in the moment of strong digitalization all segments of work when tasks became even more complicated. ABW is still applicable, but with the more sophisticated approach in office space design. Office design is not only about a job requirement - but also the values and needs of millennials.
Trendsetting Google offices started the transformation of office design by posing a question - what office should be like if we want people to feel comfortable and motivated in it? New Google offices had a significant impact on modern offices design and not only by recognizable aesthetics but on a more substantial level. Instead of a top-down approach to office design, Google started a trend of a bottom-up approach, in which office is designed based on research on needs, and affinities of employees. Other than comfort and attractiveness for people, new offices tend to build visual, spatial representation of the company, its values, mission, and vision.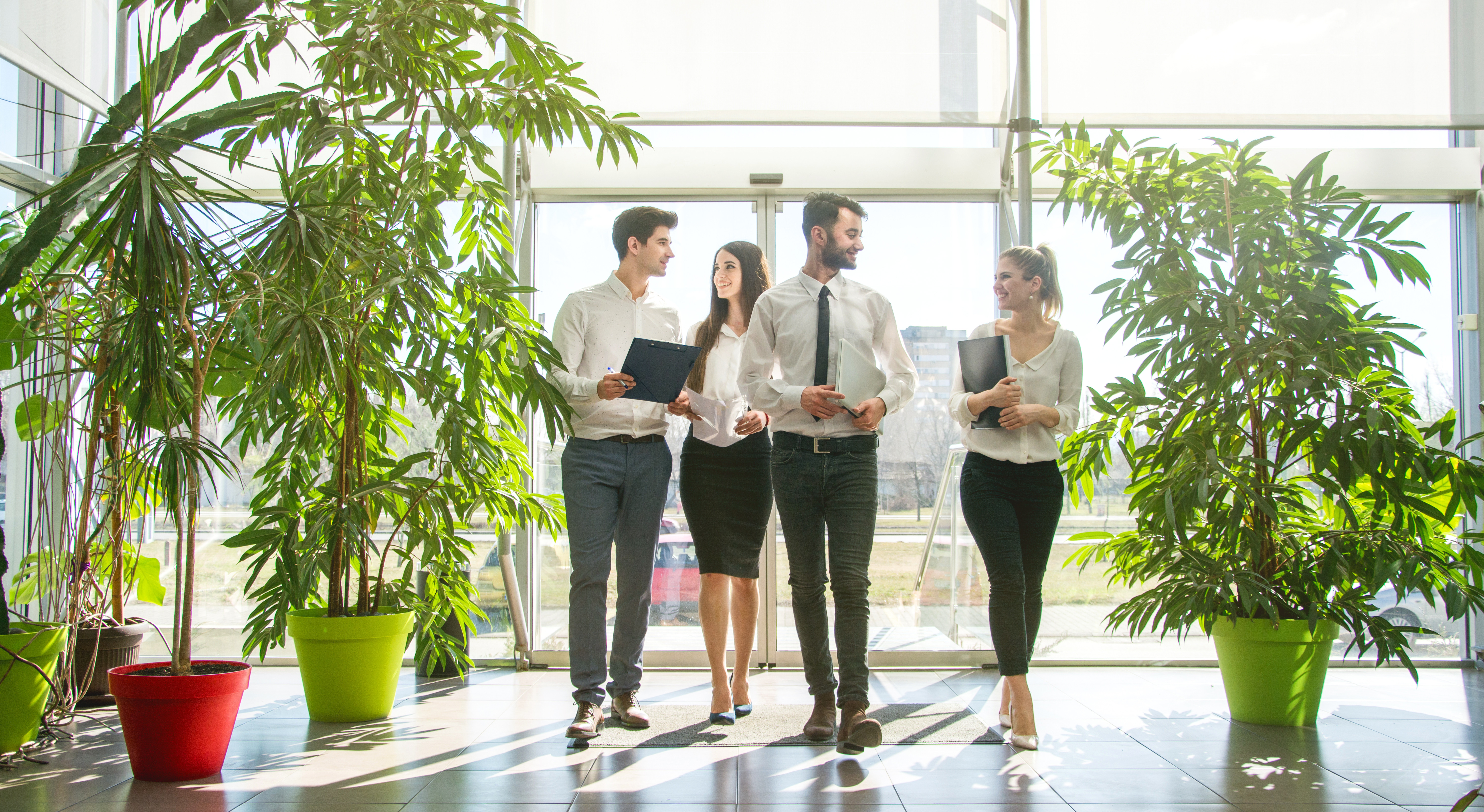 Millennial offices reflect deep awareness about the importance of sustainability and the need for "green" solution that protect the health of the people and the environment. Office quality is defined and supported by widely accepted certifications of green building, such as LEED or BREEAM. WELL certification that improves offices to become better and healthier for the employees recently is becoming more and more widely accepted.
Nicely designed green walls, organic shapes of the furniture, spacious and well-aired offices are far more than just a part of aesthetics and style - they are the result of the insight that for human health and productivity being surrounded by nature, attractive colors and beauty is a basic need.
Offices as a tool for attracting and retaining talent
New generation employee chooses their future company not only based on salary and job attractiveness - they look for high-quality, comfort and sustainable offices. Since we spend a lot of time in office, office quality has a significant impact on health, productivity, and mood.
Technology-defined office design
Technology became an integral part of work processes, and it actively affects the structure of work and office design. Designers and architects most have in mind rapid technology development and make furniture and all the equipment adaptable for new tech-solutions, creating an "agile" approach to office design.
Minimalistic office design allows fast adaptation for new technologies, while the eclectic style offers maximum practicality and adaptability, but also a great creative tool for desired look and feel of the office.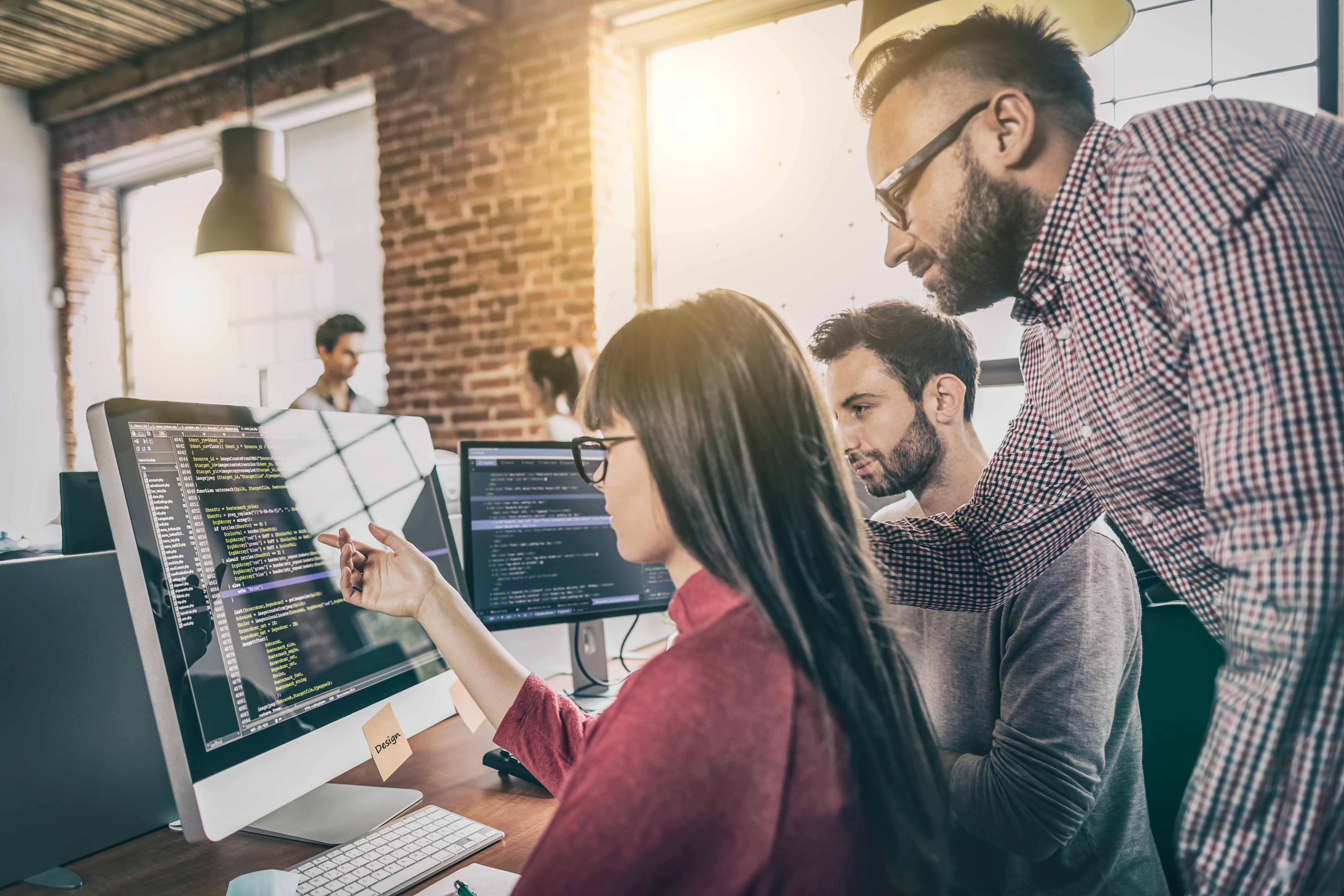 (source: matrix office park)