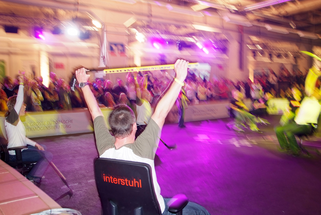 Chair Hockey Croatia 08.12.2022. Boćarski dom Zrinjevac, Zagreb
Are you office champions in turning on office chairs? Do you push yourself to the printer on the office chair? We are looking for you! Use your skills, gather a team from your company, register and play hockey on the office chairs because we are organizing an unforgettable pre-Christmas party for you that you should not miss.
The rules are simple, two teams representing their companies compete against each other using a hockey stick and an office chair and aim to score as many goals as possible into the opponent's net. The winning team wins the winner's cup and the title of the first Croatian chair hockey champion.
In Germany, Chair Hockey is already a traditional international competition where companies from various industries fight for the title of office chair hockey champion. We also participated, had fun, networked and had a good time, we even won the fair play team title. For these reasons, we also decided to organize this kind of championship in Zagreb, because we want you to experience this unique event and use the opportunity to connect with other companies.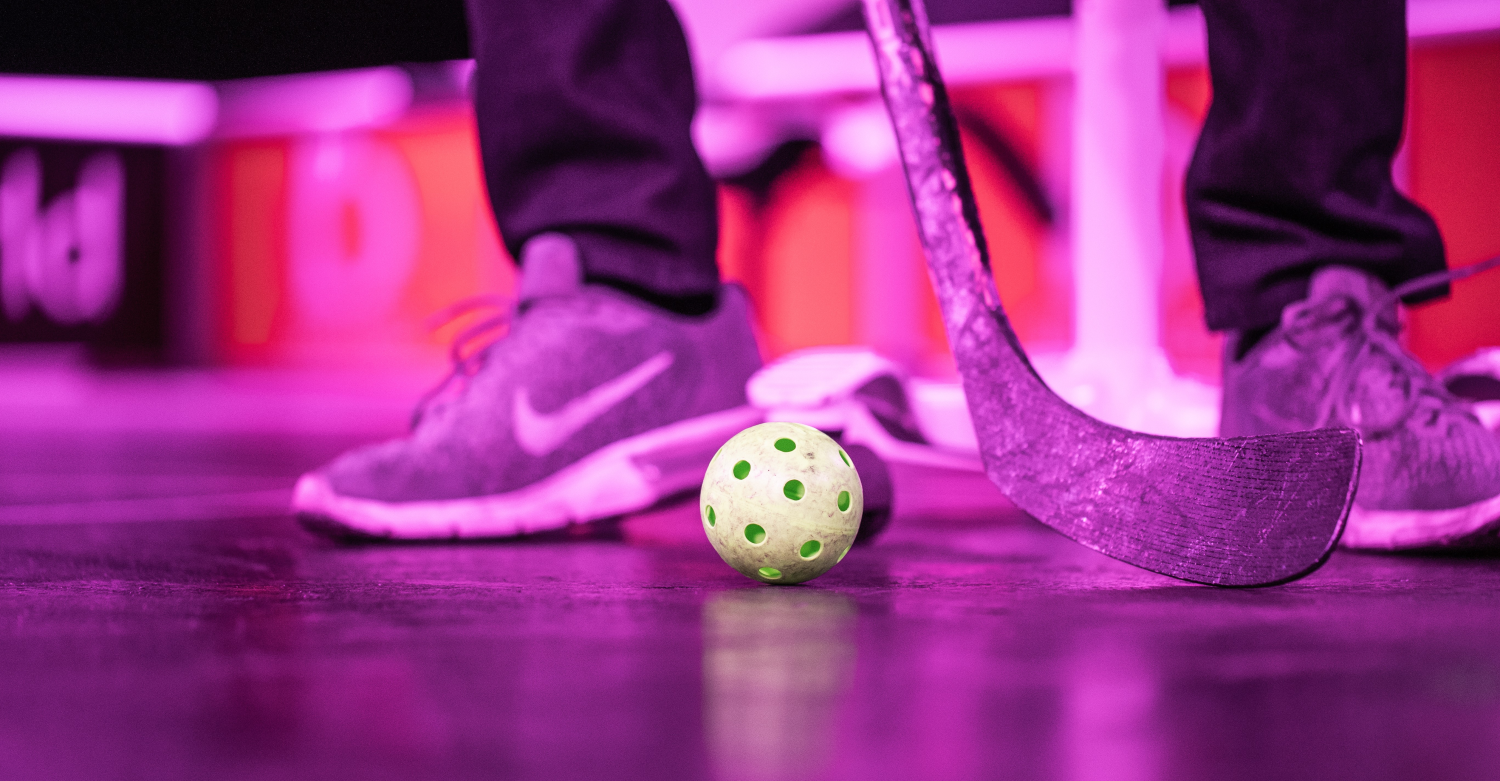 After the matches, we prepare an unforgettable party for you until late at night. With a DJ, excellent food from a famous Zagreb restaurant and cold beer with which we will answer all current questions, this event can be an unforgettable Christmas party for your company.
We can't guarantee you victory, but we can guarantee great fun and lots of happy memories.
Bring your friends, acquaintances, family and show us who, in addition to the best competition team, also has the best team of fans. In addition to having a good time, we also do good for others, and we will donate all profits to a club that, just like us, plays hockey in a different way. Find out everything you need to know about how to play and win at: https://chairhockey-croatia.eu/, and for any questions we are available at: [email protected]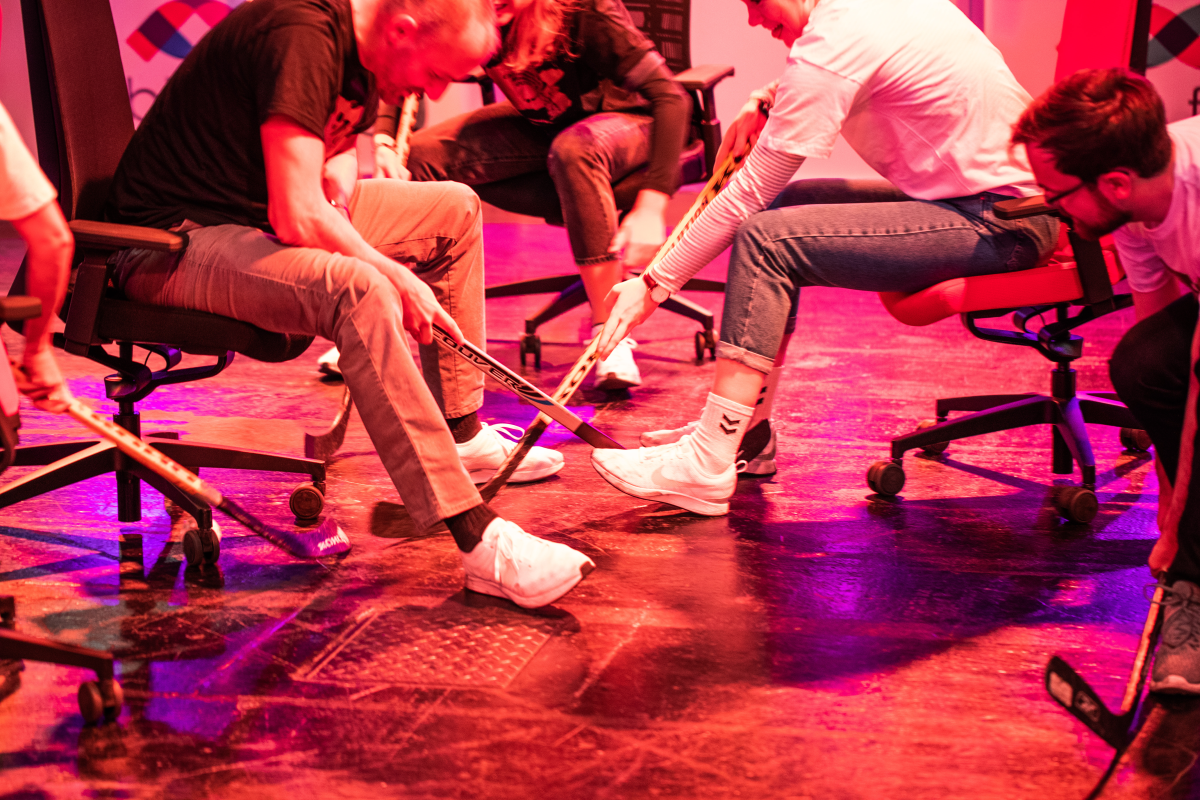 Come with a great desire to win and an even greater desire to have a good party! The ball is thrown, let's play hockey on office chairs!
See you at Boćarski dom!