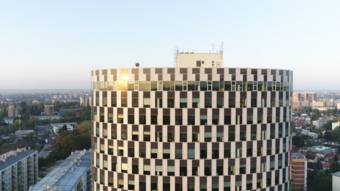 In today's modern times, when the day does not have enough hours, we often want to have all the necessary contents in the vicinity of our workplace - a gastronomic corner, a place to enjoy the first morning coffee, a spacious and functional meeting halls, a fitness center, a shop and more . The offices around which all the necessary content is located greatly shorten the chase from one location to the other, thus reducing the stress and feeling of wasting time. Located in the very center of the Zagreb business center, Zagrebtower offers its rich offer all the content that is necessary for every employee of today.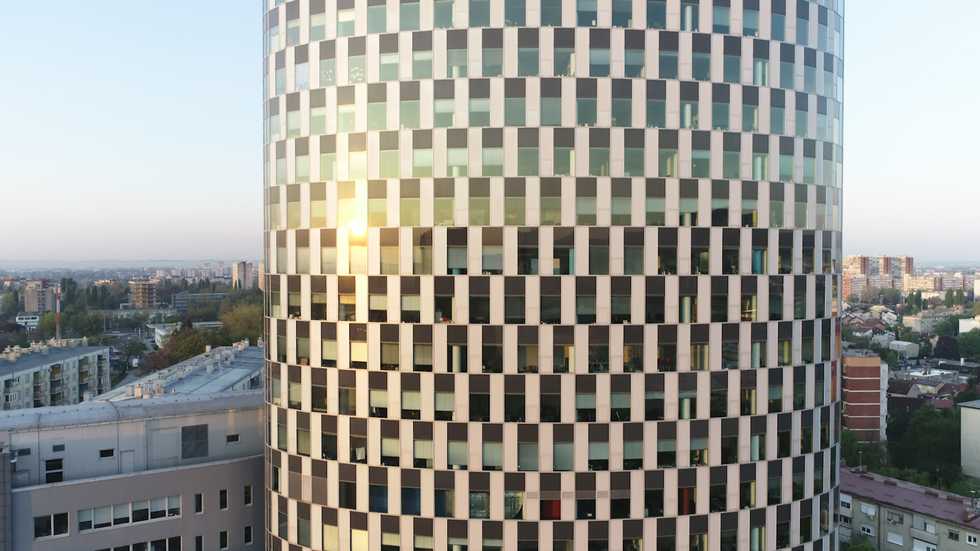 Zagrebtower at first delights its modern design, while on the other it reveals the multifunctionality of its interior design. With their natural light and high flexibility in spatial planning, they can be arranged to maximally adapt to the needs of their tenants, regardless of the activities they deal with. Big companies such as global pharmaceutical and audit companies, embassies and IT firms have found their business oasis in Zagrebtower. Modern, smaller companies also have the opportunity to rent space in Zagrebtower, as part of InstantOffice, which offers short-term lease of top-quality and fully-equipped small offices and the possibility of using meeting rooms.
The rest of the Zagrebtower space is wisely dispensed and offers all the content that is necessary for everyday business operation, but also to facilitate everyday private obligations.
Excellent location, multifunctionality of the space, as well as all the necessary content in one place, make Zagrebtower an ideal choice for modern offices in the heart of the business part of Zagreb.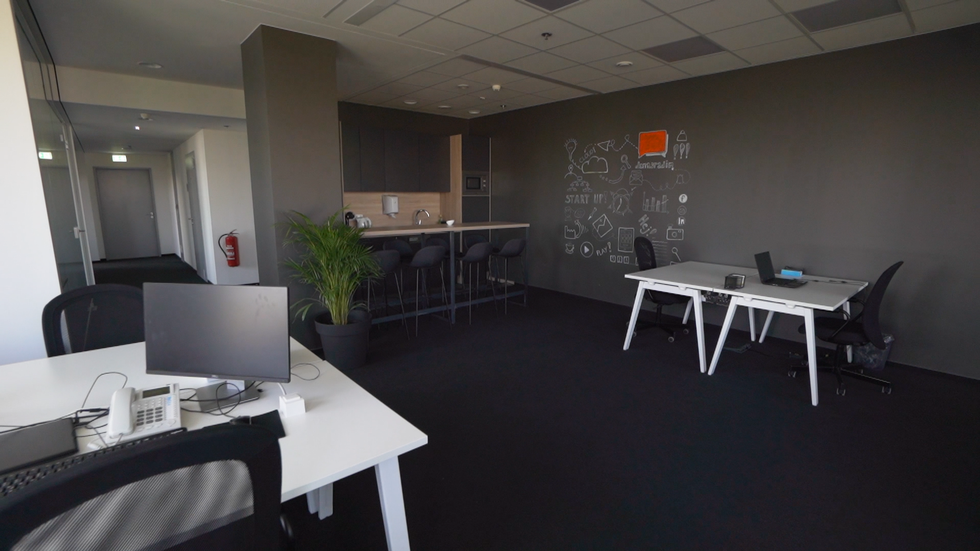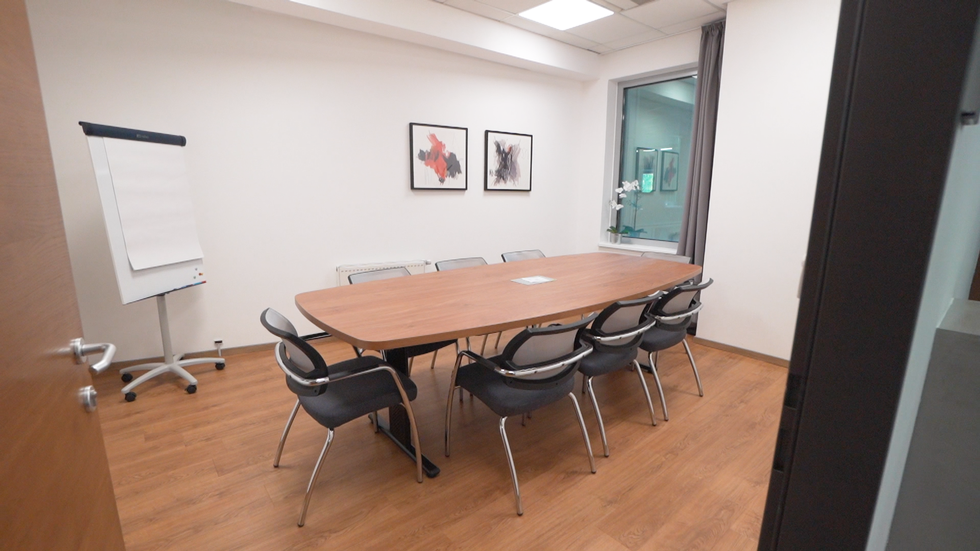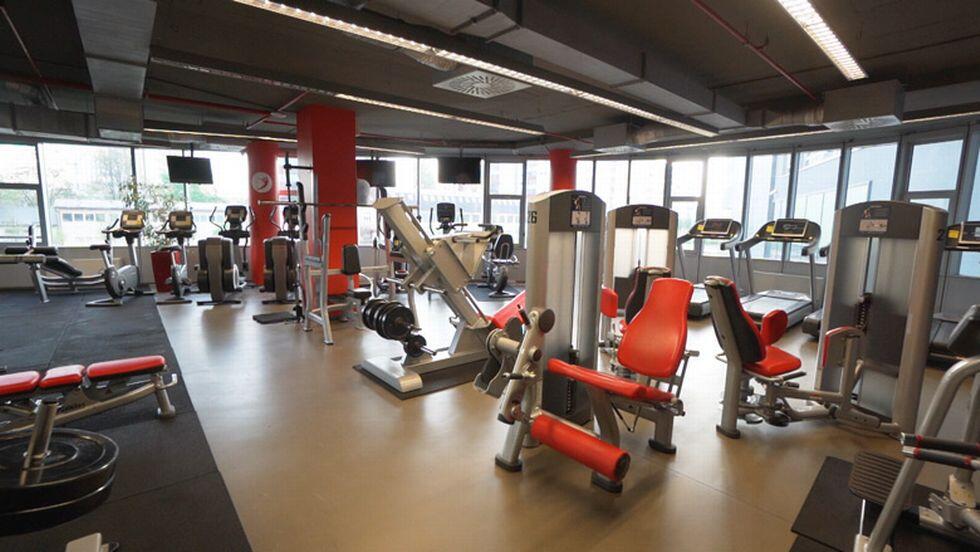 With the help of uredinfo.com.hr we connect you directly with the landlord Zagrebtower Office Building! Visit the Zagrebtower or Instant Offices profile for more information and pictures of offices for rent, but also to get in touch directly with the lessor! :)
Uredinfo - The smart way to find an office!
(jutarnji.hr)