Bravarija Piljek has been operating successfully for 27 years. From the very beginning, we recognized the importance of security in all aspects of life, and this concept has become the guiding thought of our business. Our core values ​​are professionalism and competence in providing services and the quality and excellence of our products. Our MISSION is to create solutions in the field of property security in order to provide maximum protection to our clients with high quality products and highly professional services. Our VISION is to be a well-known and recognized business partner in terms of quality, reliability, safety and availability of products and services.

Our activity includes:
MANUFACTURE, MANUFACTURE AND SALE of metal products, stainless steel products, aluminum joinery, safety cylinders
SALE OF OFFICE FURNITURE
We offer solutions for complete furnishing of the working space
SALE AND SERVICE of treasury and banking equipment Wertheim, Austria, of which we are the general agent and exclusive distributor.
The wide range of Wertheim safes includes safes for home use, but also for specific areas of application, such as built-in safes, safes with an insert mechanism, safes with special equipment or solutions that meet specific customer requirements.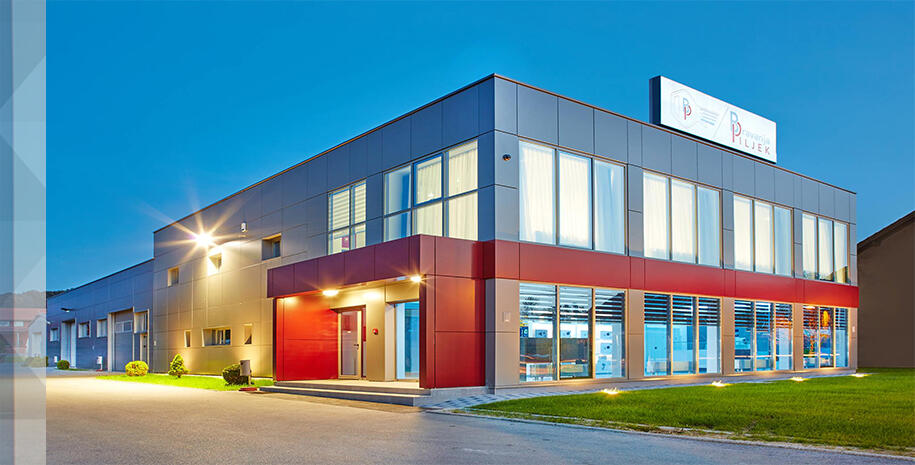 Certified Wertheim safes are designed to store valuables and important documents, and offer protection against burglary and theft. Some series of products, in addition to anti-burglary protection, also offer certified fire protection.
Werthem safes have undergone burglary resistance tests by the VdS, a leading independent German institute. Depending on the test result, safety and resistance levels are clearly defined.
Detailed information about safes, certificates can be found on our website https://www.piljek.hr/savjeti-za-kupnju
Surely you have ever wondered how to choose a safe to your liking?
Think about what you want to put in the safe (given the value and volume)?
• Valuables such as money, jewelery, savings books, stocks, etc. are often irreplaceable and require storage in a safe deposit box (certified) as well as insurance with an insurance company. Please note that insurance companies condition the security class of the safe and the type of certificate, which depends on the amount of insurance.
Wertheim safes have Euro certificates (more in the chapter on certificates), and are available from class EN1 (lowest) to class EN6 (highest - larger safes for banks, savings banks, financial institutions…)
• for values ​​such as household documents, weapons, spare keys, etc., cheaper models (without certificates) and negligibly lower quality are available. )
• for values ​​that are temporarily stored in hotel rooms - special hotel safes (ZHT models) are offered, including laptop safes (ZLT models, they are slightly larger) and other models (eg ZAT).